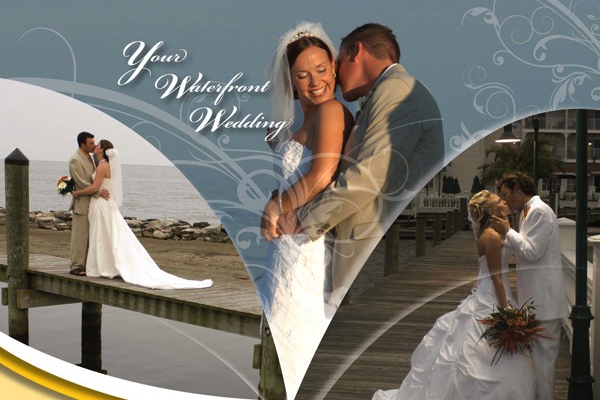 Big Vision, Small Resort

The Art of Getting Projects Unstuck:
Composed of a number of family owned and operated businesses (a hotel, two restaurants, a marina, a sport-fishing operation, and a catering business) this small resort had a big vision. Family members were absorbed with their own piece of the puzzle. Getting everyone on the same page, and working together, is where we came in. Read more...